Google Chrome extensions are downloadable programs that can be installed right onto your Chrome browser toolbar in order to change your browser's functionality to make it more convenient for you.
There are a wide variety of different extensions that users can download based on their specific needs! In this blog we are going to share with you the top 5 most useful extensions that we believe every business owner should be using. If you aren't aware of these extensions, it's time to get acquainted and start using them ASAP to optimize your business!
1. Facebook Pixel Helper

This Google Chrome extension is important for you to have for a number of reasons! The first reason being that it will help you ensure that all of your facebook pixels and event codes are installed and running correctly on your website! This is very important because if your pixels are not set up correctly you will not be able to properly track visitors, conversions etc., which is the whole point of having a pixel!
You can also use this extension to see if your competitors are using pixels in their websites which will give you some insight into how efficiently they are monitoring their own traffic when running their ads!
2. SimilarWeb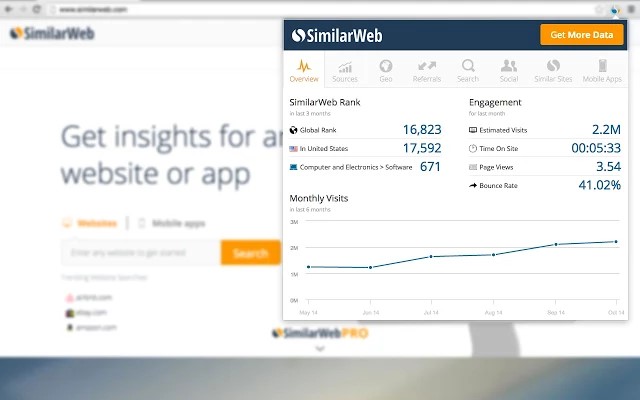 The SimilarWeb extension provides you with the complete use of SimilarWeb.com conveniently accessible right there in your browser toolbar. SimilarWeb.com empowers you with the insights you need to take over your industry. It gives you global market intelligence to understand, track and grow in your digital market across all devices.
It is important to follow the analytics of the competitors in your industry, to ensure you can always stay one step ahead, and SimilarWeb is the perfect extension to help you do this! With a single click, you can get in-depth traffic and engagement statistics for any website, this means your own AND your competitors! 
3. Keywords Everywhere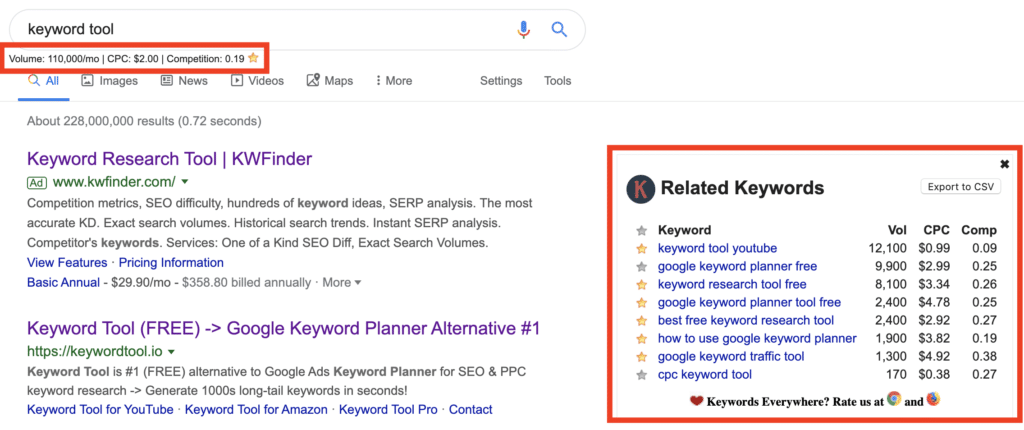 This helpful Chrome toolbar add-on will show you monthly search volume (how many people have searched specific keywords and phrases that month), cost per click (this tells you how much advertisers are paying each time that keyword is clicked) and competition data of keywords on multiple websites (this will give you an idea of the number of advertisers that are running ads with your chosen keyword on Google Adwords!).
Keywords Everywhere will save you so much time, it'll cut the research time of finding effective keywords in half, AND will ensure that your keywords and phrases are doing the most for your ads and posts!
4. Social Blade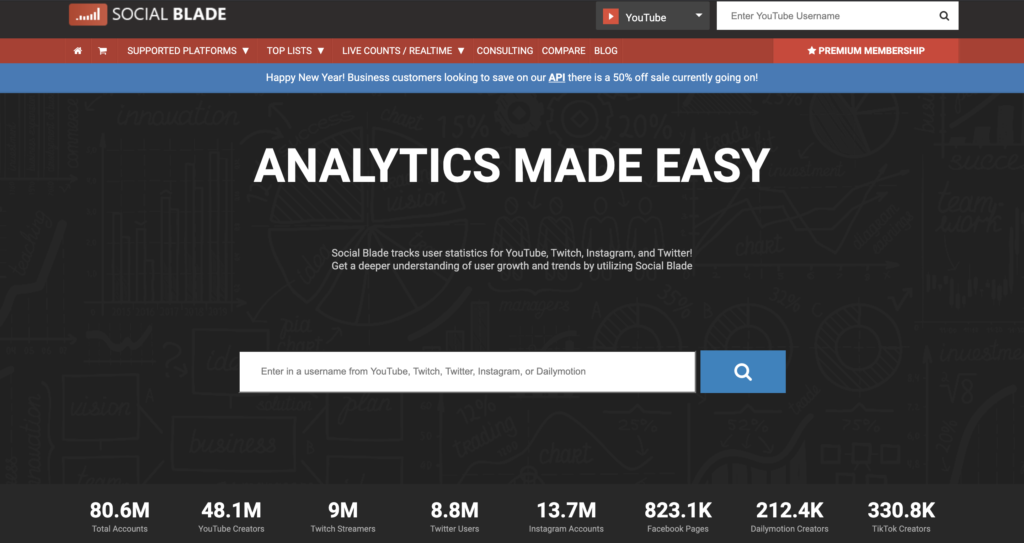 Social Blade is a website that tracks social media statistics and analytics; and then provides you with full access it's results. It is well known for YouTube tracking but they actually also track many other platforms like Facebook, Instagram, Twitter etc.
This extension gives you access to their public database so that you are able to see global analytics for all content creators on any of these platforms and more. This extension made it onto our list because it can be very useful in tracking your competitors statistics to see how well their social media platforms are performing for them! You can also check out your own analytics too while you're at it!
5. Click and Clean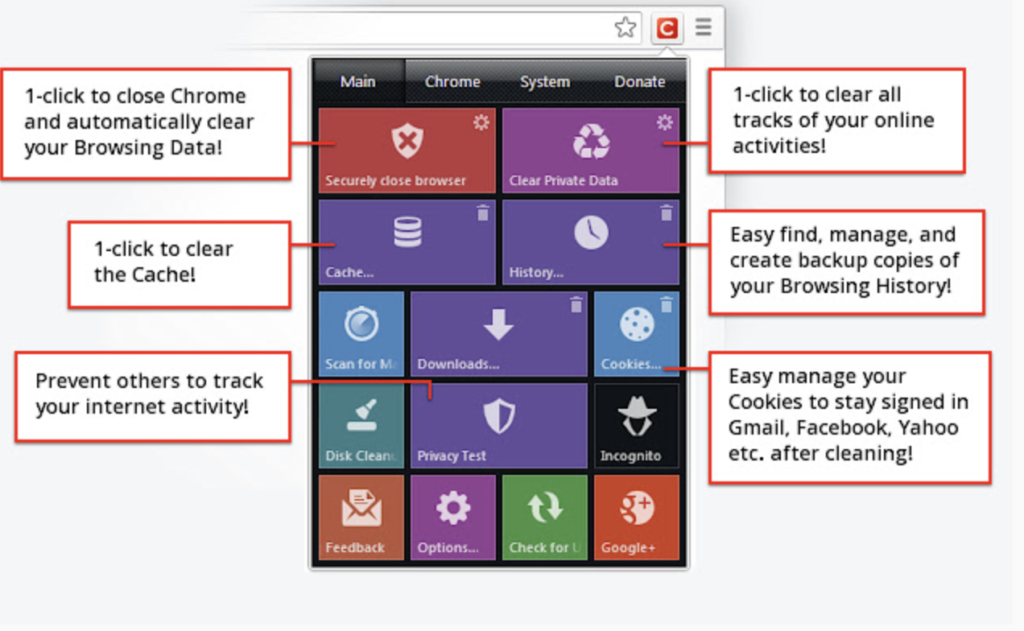 Although you may not initially see the necessity of this little tool, we decided to add it in this list because it will help you stay organized and keep your browser clean and running smoothly! It will help you clear all of your typed URLs, cache, cookies, your download and browsing history and more with just 1 click!
Doing this regularly can help display your search results more efficiently, help protect your personal information and will even help the applications on your computer to run better!
There you go! The top 5 Google Chrome Extensions that every business owner should be using or having their digital marketing team utilize in order to monitor and track their businesses analytics and their competitors activity online in the most efficient way!
Here at Clever Digital Marketing we are extremely knowledgeable about all of the different tools and extensions that are crucial to running successful ads and posts online for your business. We know exactly what they do and the best ways to implement their usage to benefit your business. As well as being the lead generation masters for all types of businesses (not to brag but we represent nationwide supplements brands, home renovation companies, restaurants, art school and MORE!) 
Are you ready to let Clever Digital Marketing run your Digital marketing for you? Book a Call with us by clicking below!
BOOK YOUR STRATEGY CALL